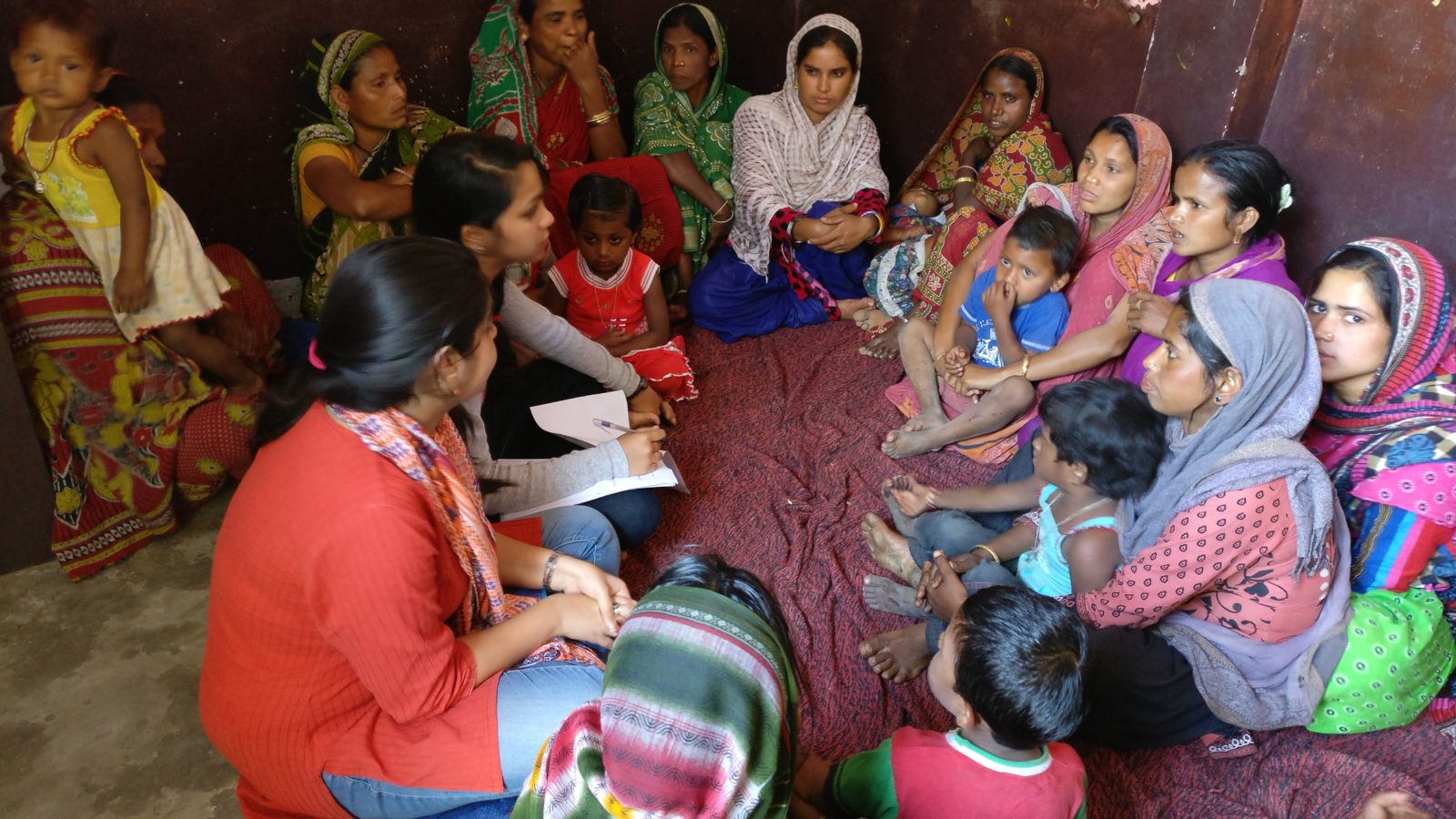 SOCIAL

Portfolio Date

December 9, 2017

Share This
Needs Assessment / Diagnostic Study for Developing a CSR Plan in Karnataka.
Baseline and Endline Survey on Gender Based Violence among the ragpickers community in Ghaziabad, UP.
Impact Assessment of SWM project being run by a NGO supported by a corporate group in Saharanpur in association with INESA.
Region Specific Innovative Programme  under Public Participation and Awareness (PP&A)  component of YAP-II for Region -III.
National Strategy for Urban Poor-NCR Component for NIUA  under Gol-UNDP.