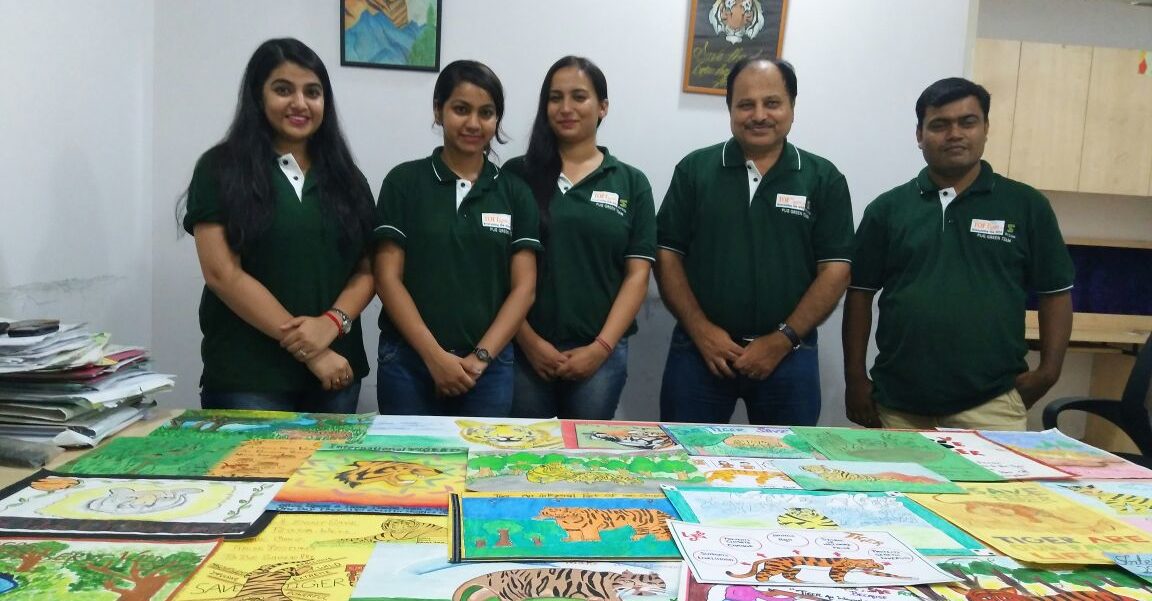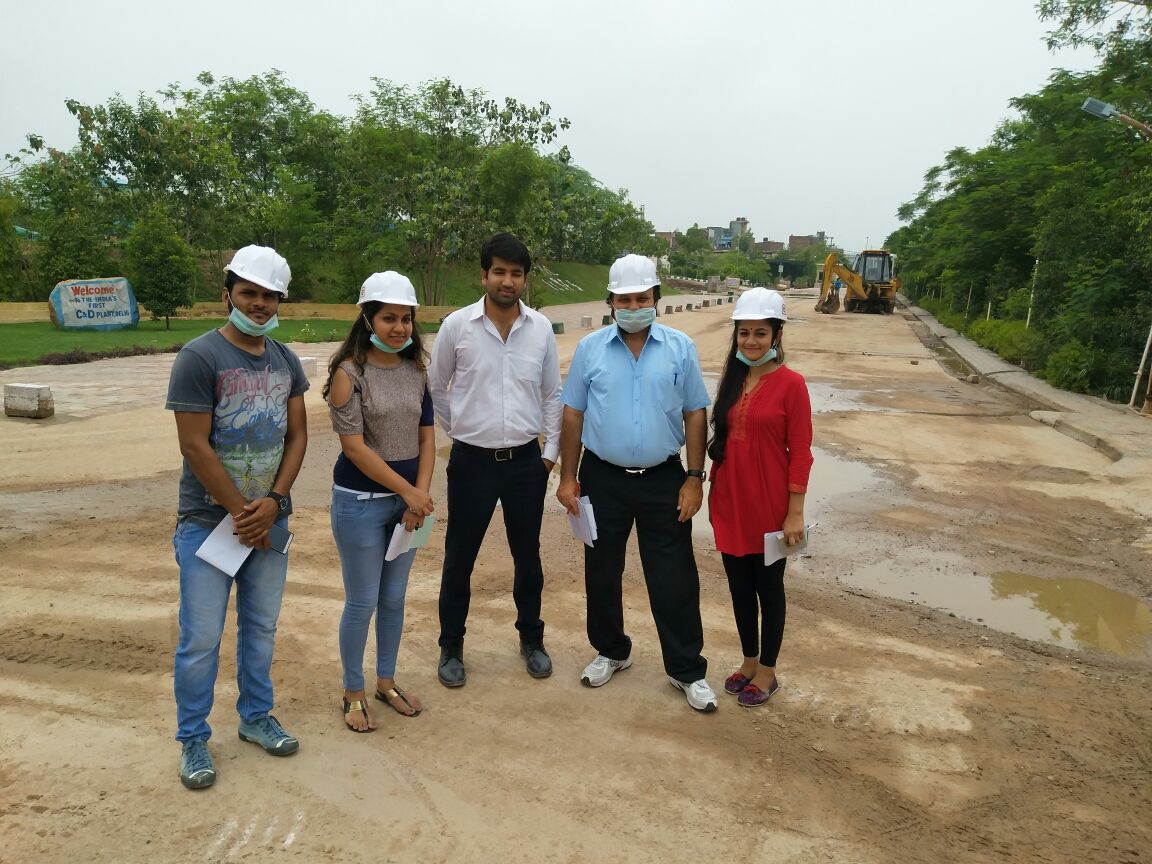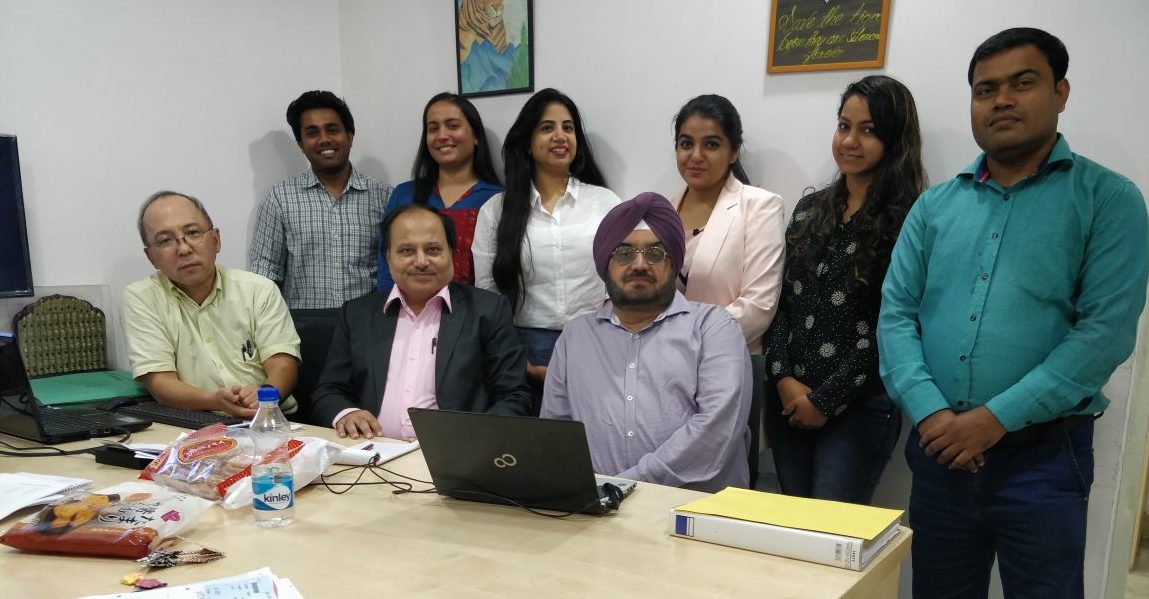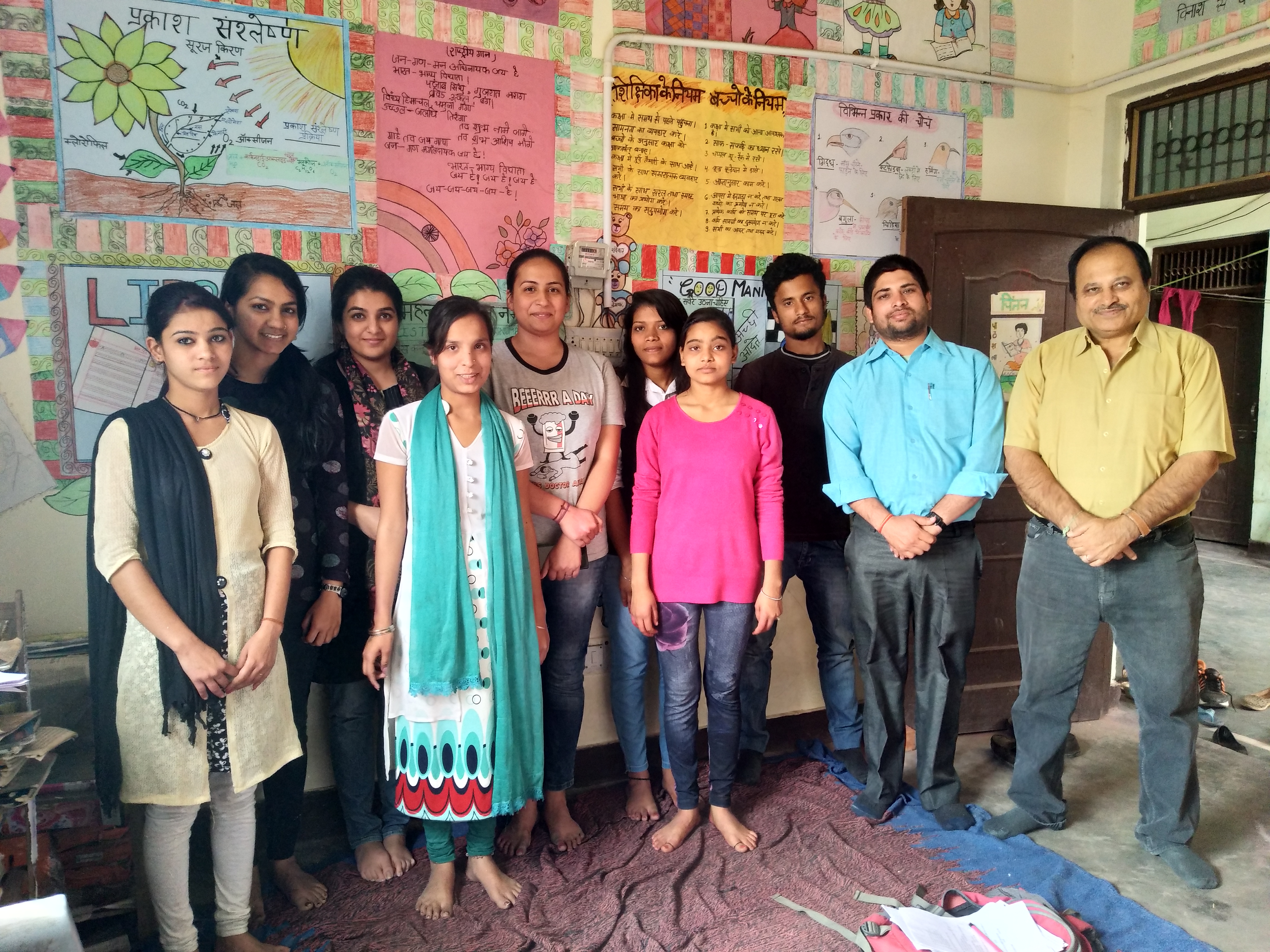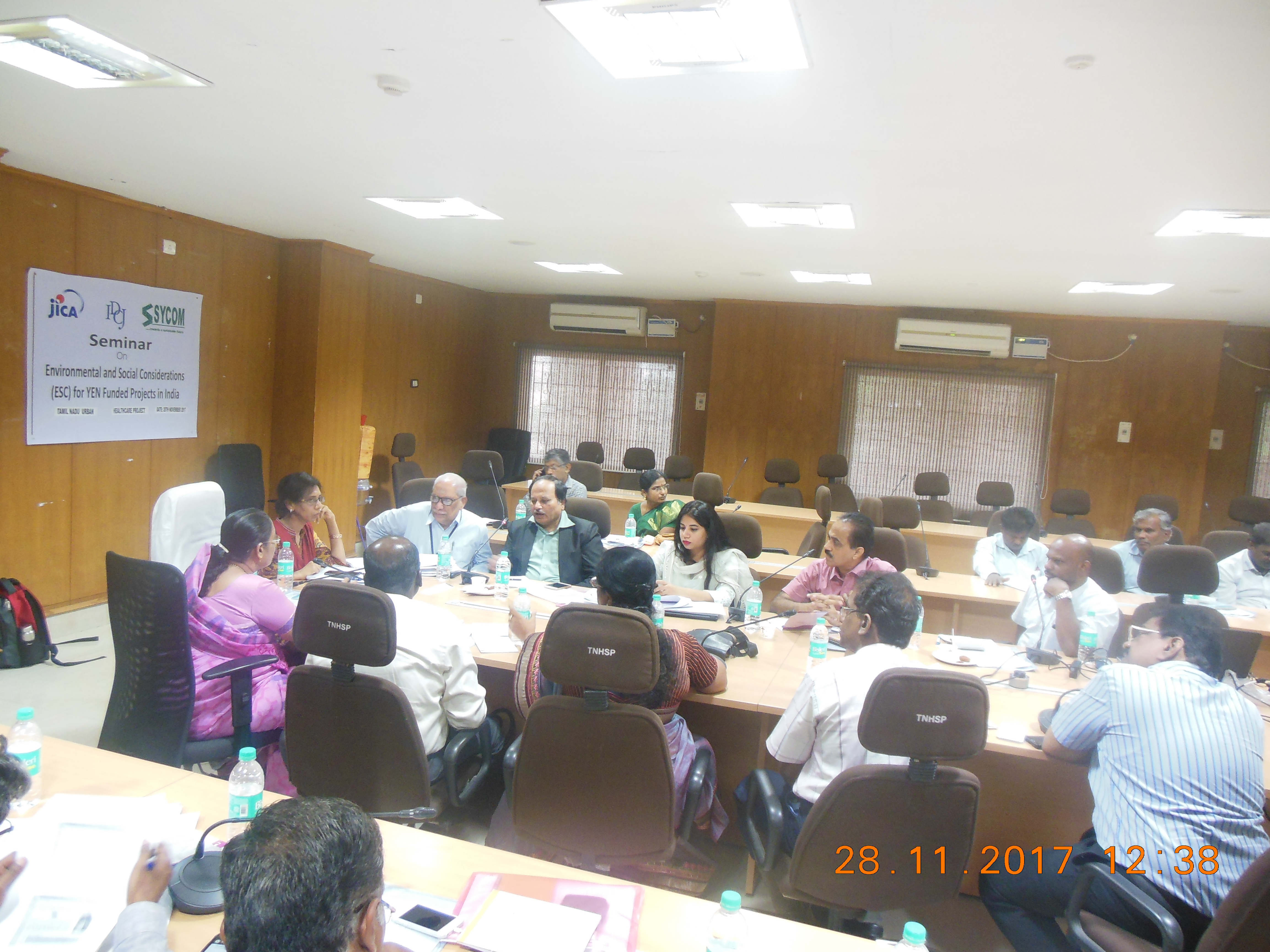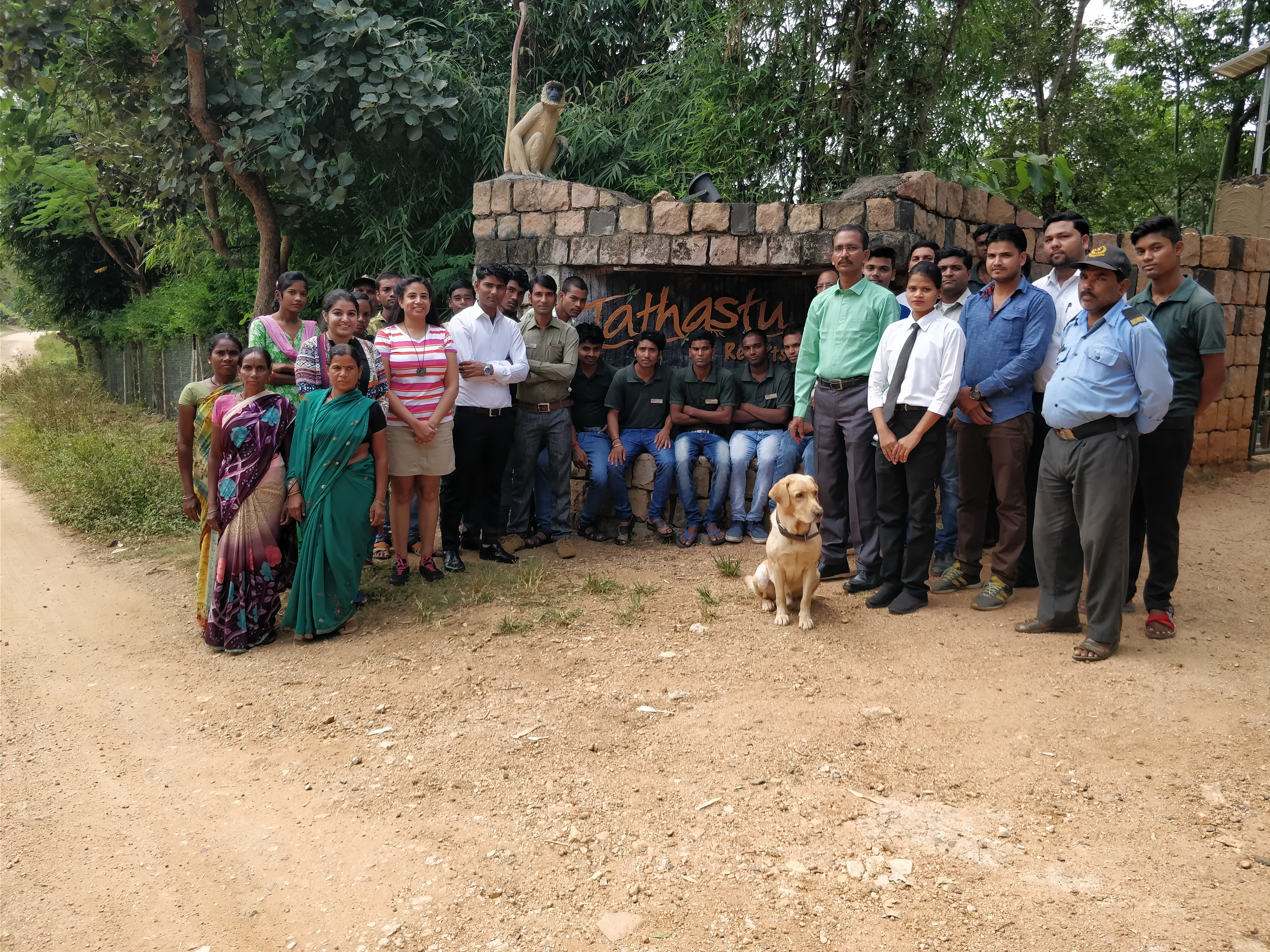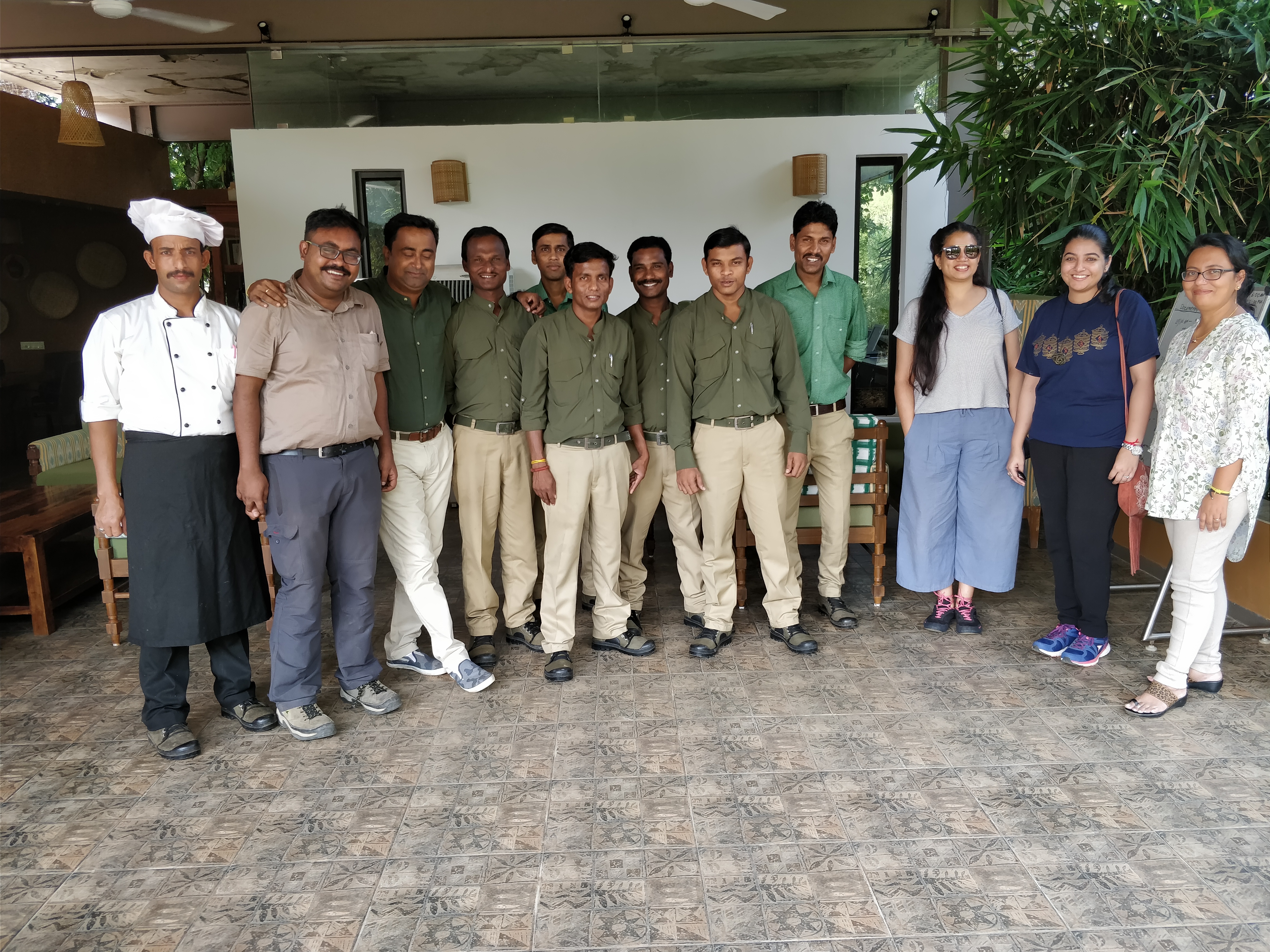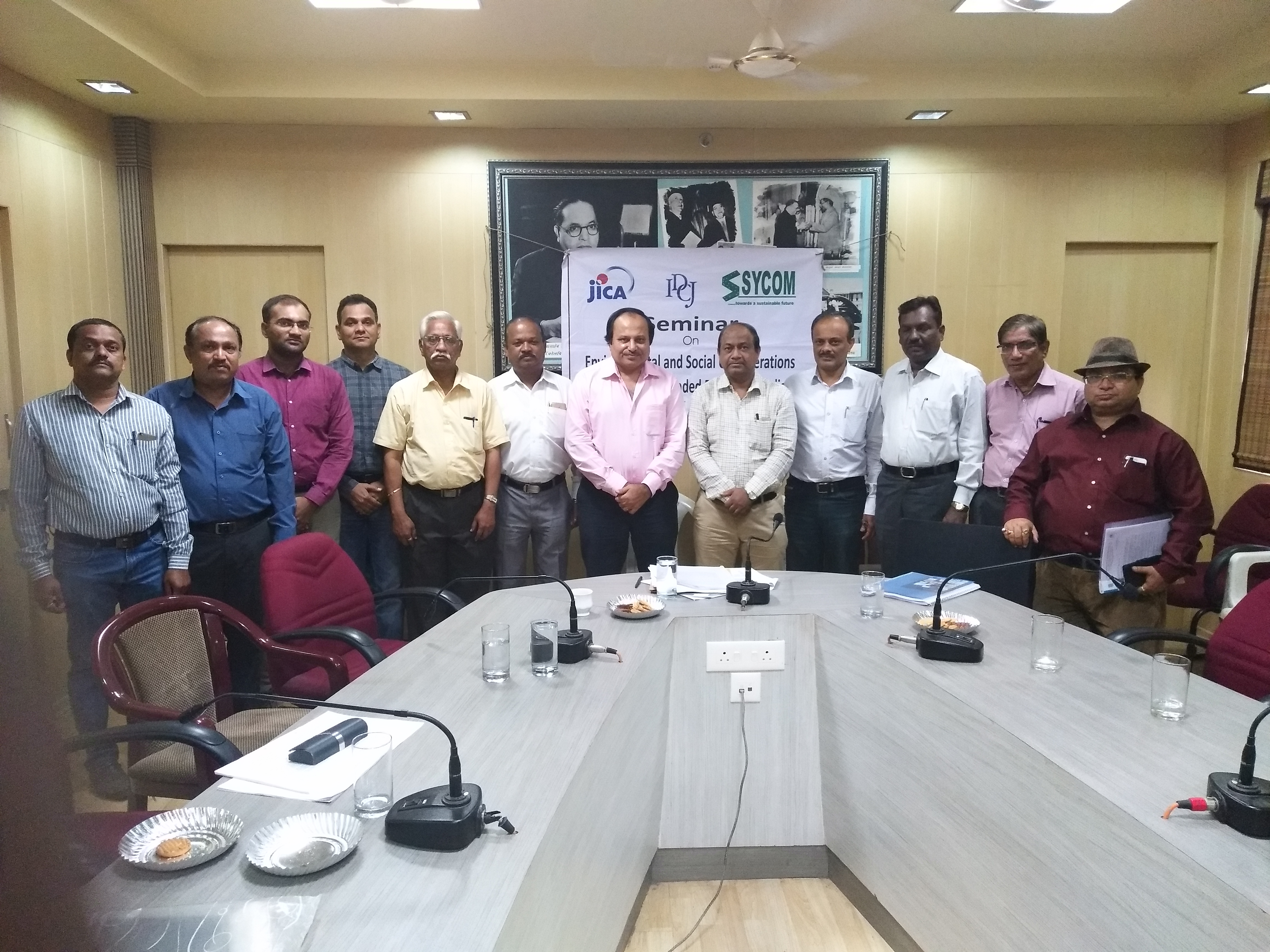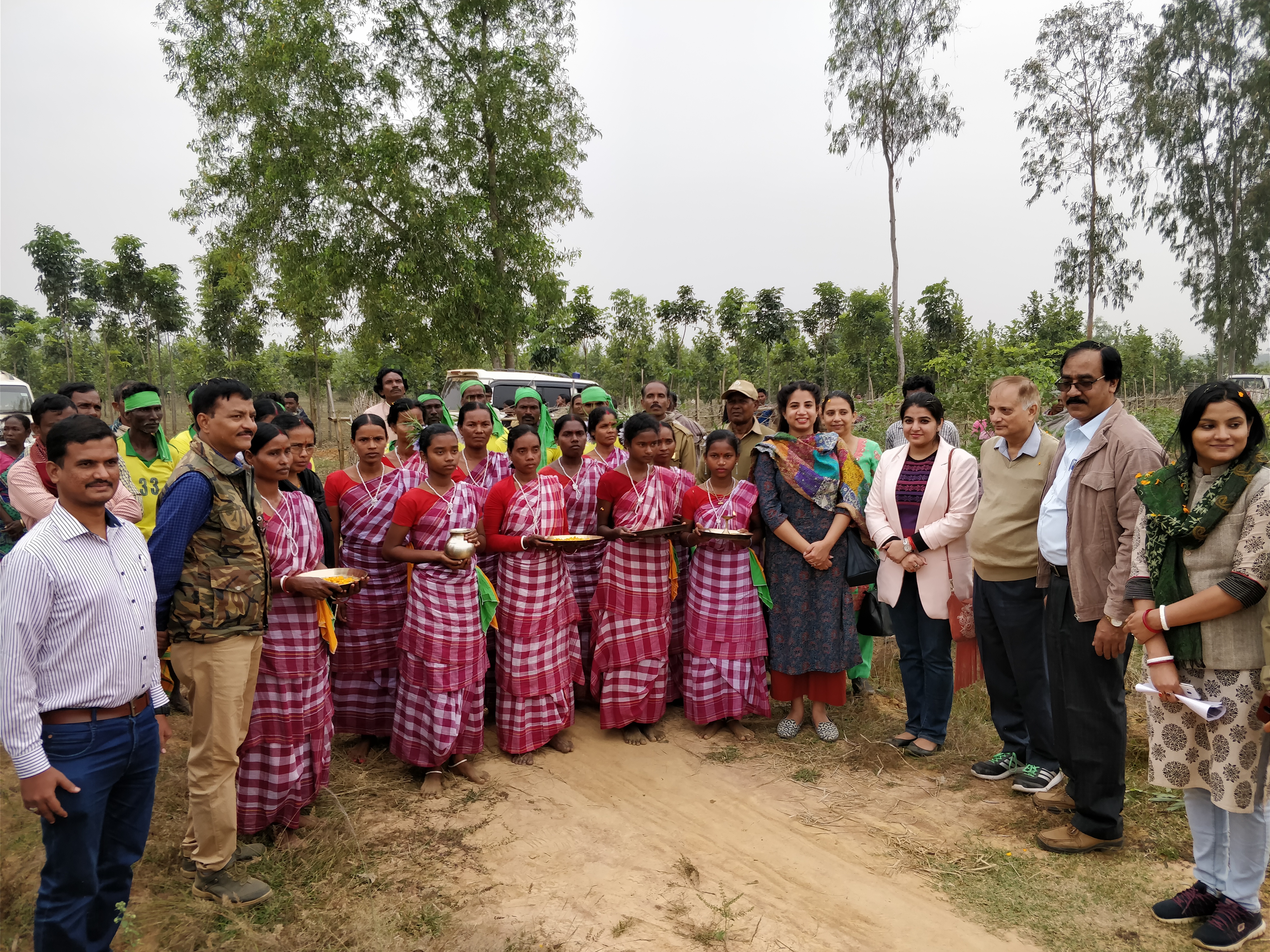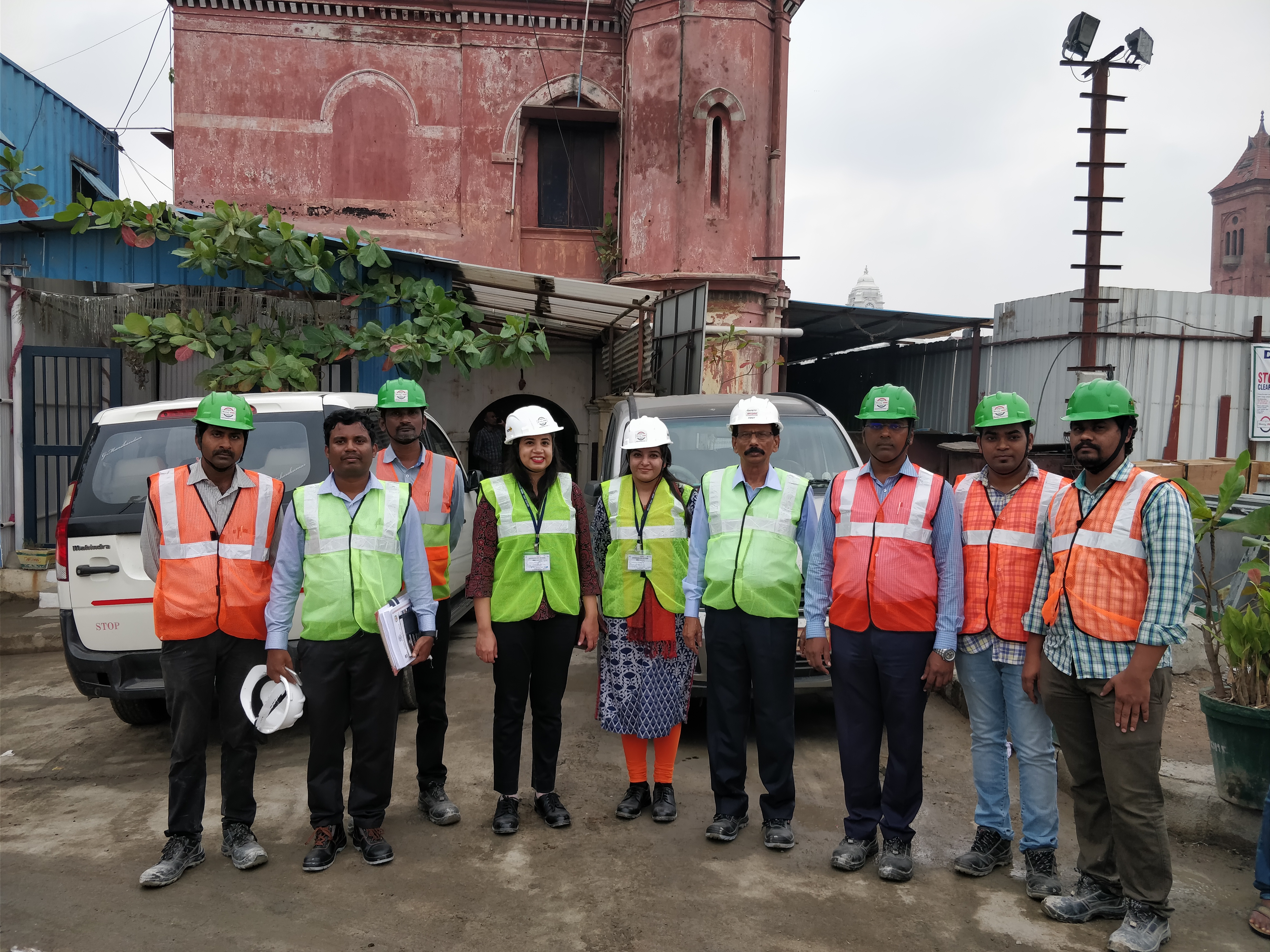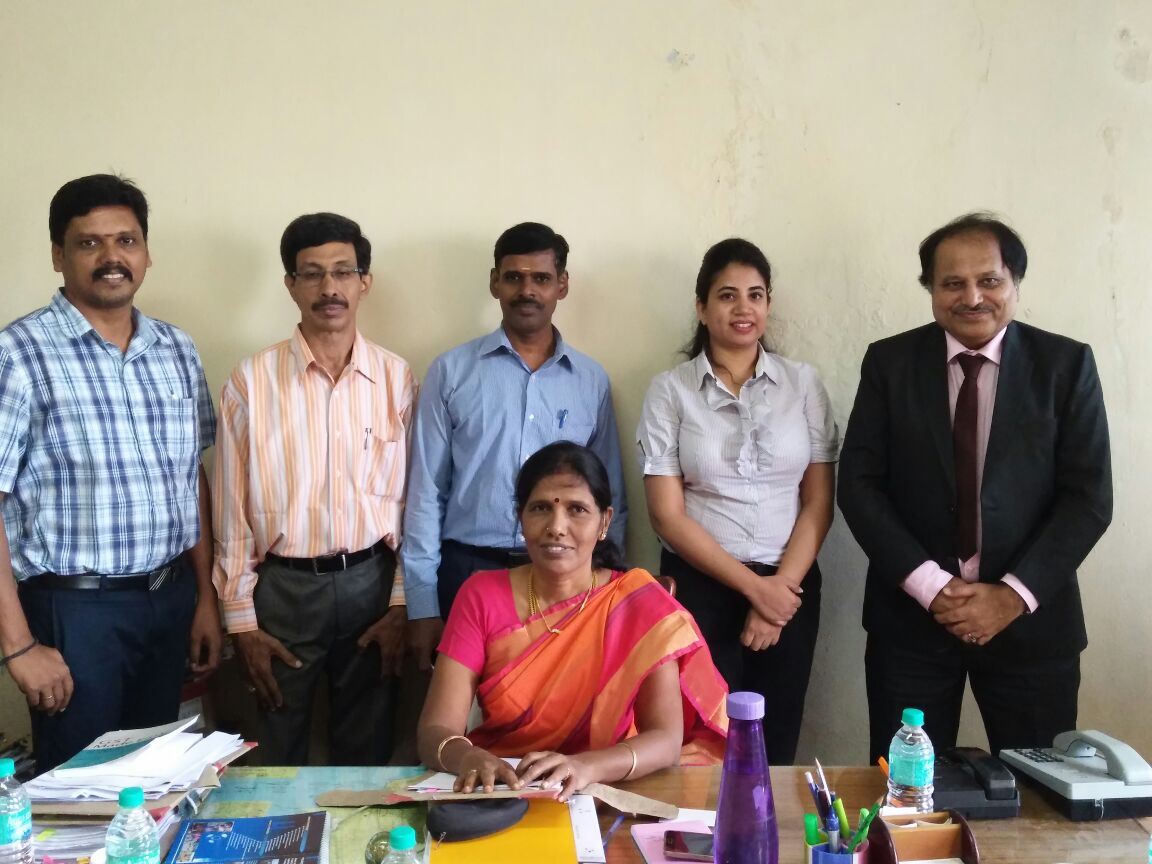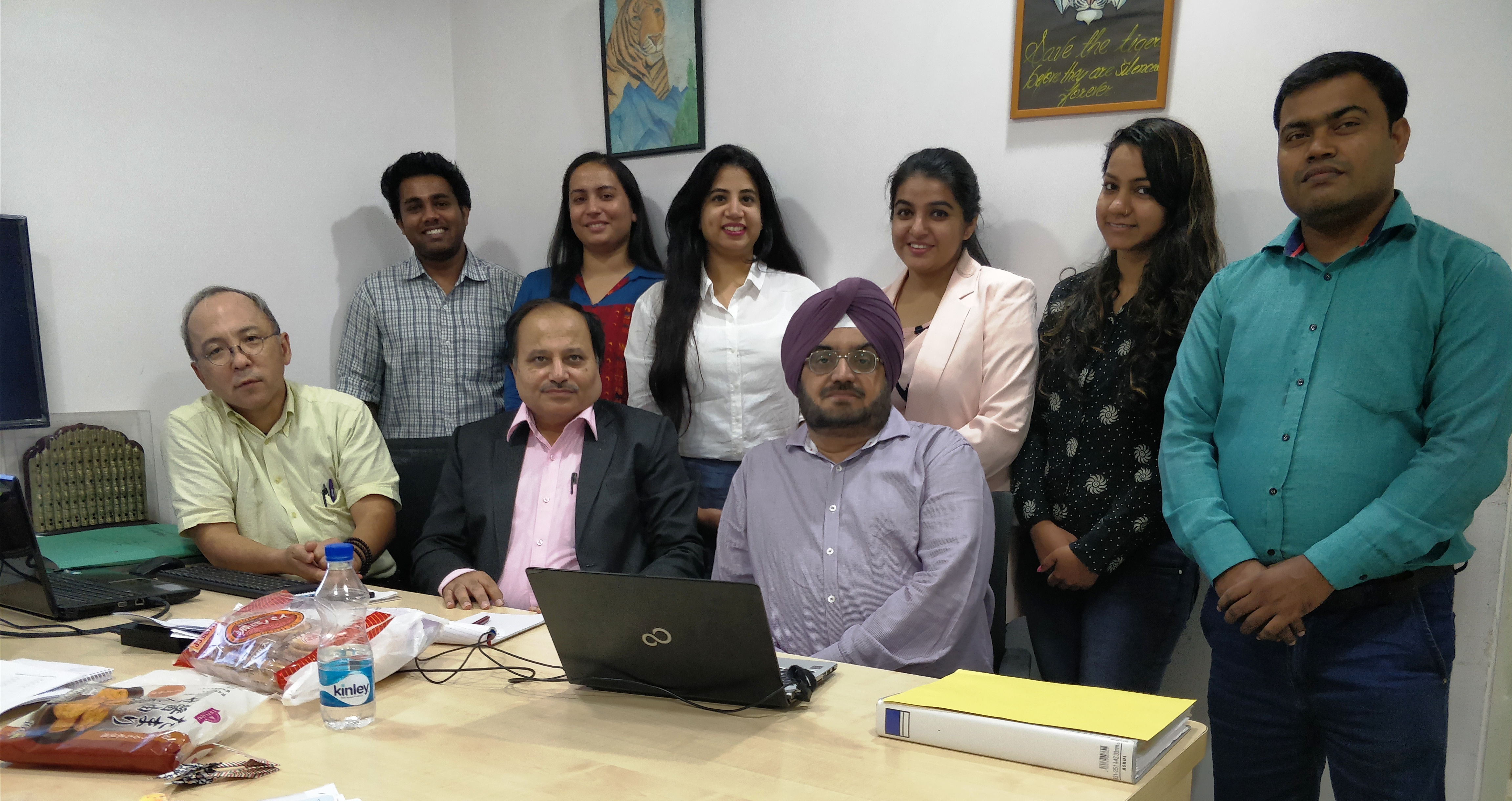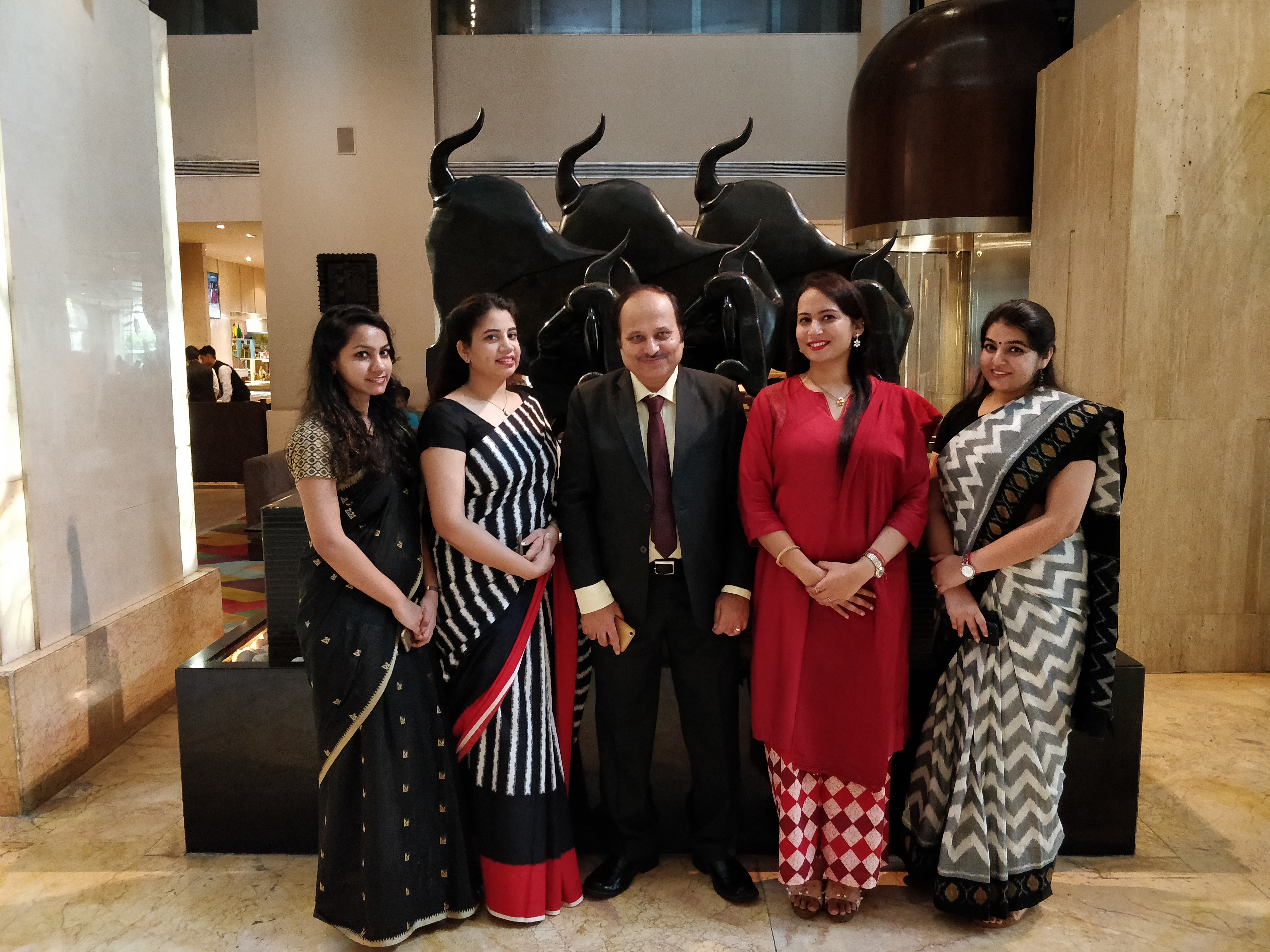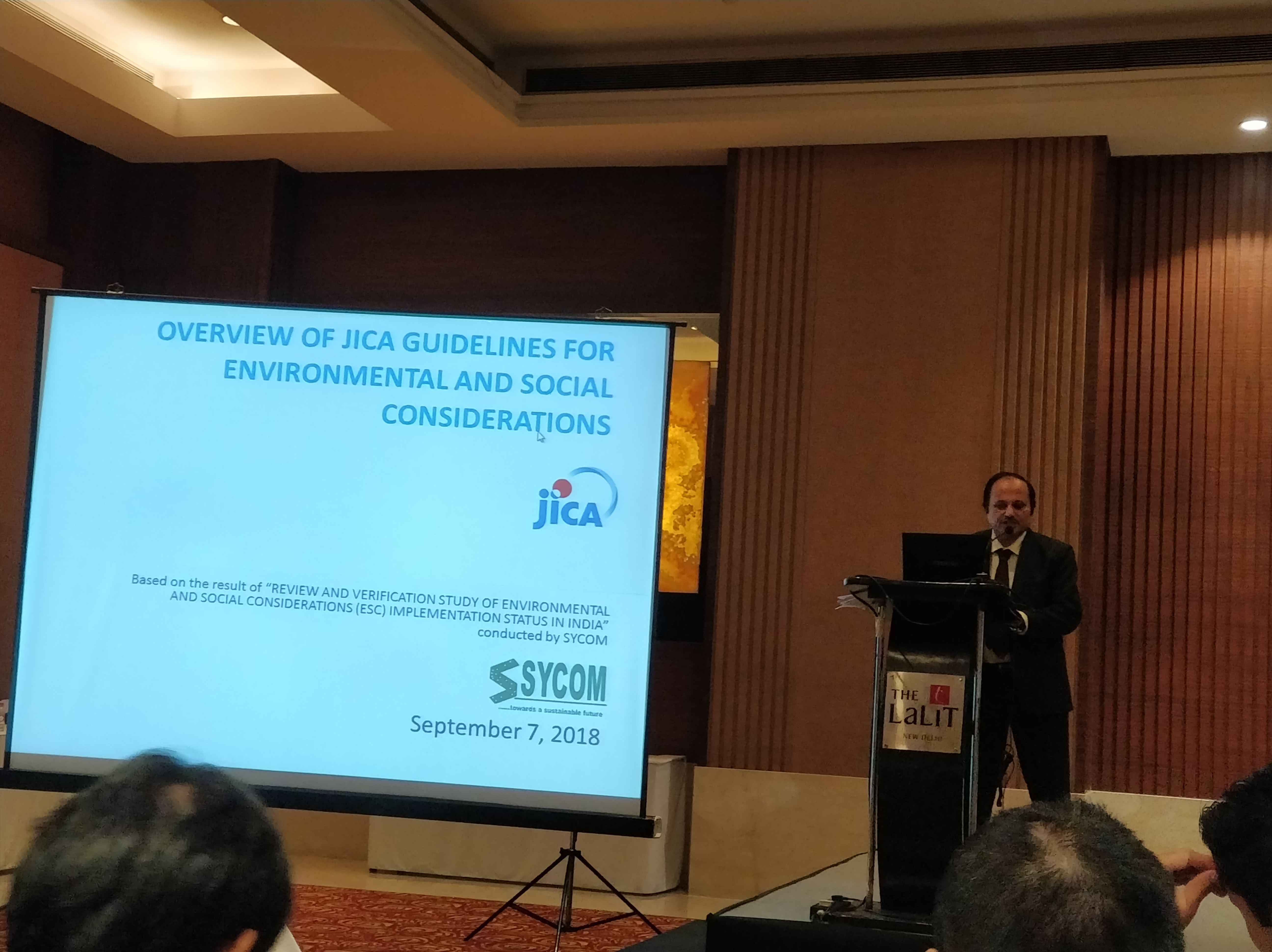 Thousands have lived without love, not one without water.– H. Auden
Forests are the lungs of our land, purifying the air and giving fresh strength to our people.– Franklin D. Roosevelt
Earth provides enough to satisfy every man's needs, but not every man's greed.― Mahatma Gandhi
Sycom to be a world class premier consultancy organization providing innovation solution and wide range of services for the multi- faceted Sectors, contributing to Sustainable Development.
Strive to be a knowledge hub and one-stop solution for a sustainable future, focused at timely and cost- effective customer services.
Multi- Sectoral Areas of Operation
Environment and Waste Management
To provide holistic solutions to all types of environment issues including from the industry, automobiles, sewerage, garbage, etc
Renewable Energy Sector
To be a part of India's vision to promote non- conventional source of energy and assist the users to move away from fossil fuels.
Industrial Sector
Work with industrial sector to make it more competitive, viable and sustainable.
Informal Sector
Work closely with the informal sector engaged in waste management sector to enhance its livelihoods, environment, health and safety.
Human Resource Development
Provide capacity building, skill development and training platform for the stakeholders engaged in the waste management.
Social Sector
Work towards compliance adherence to the corporate sector responsibility integrating the economically underprivileged sections of the society in the system.
Urban Affairs
Developing knowledge based innovation models for sustainability in critical areas touching our lives such as water, urban infrastructure, including livelihoods, energy, industry and transportation.
Tourism Sector
Ensuring responsible tourism by adhering to sustainable tourism certification best practices.
Allied Agriculture Sector
Providing best practices and livelihood for sustainable development of Sector.
By admin
/ July 25, 2018
Sycom Projects Consultants Pvt. Ltd. in association with Nav Anubhuti Welfare Society is organizing an Open Wildlife Photography competition for
Read More
---
our clients
Our Clients Which are world wide famous for their work in their respective field.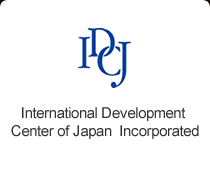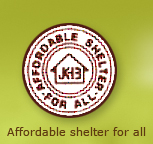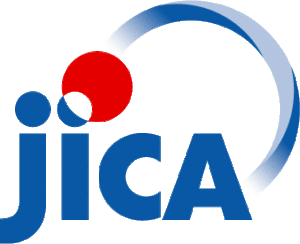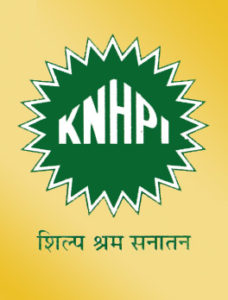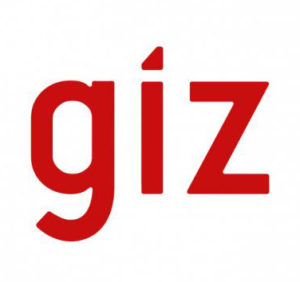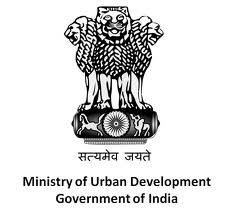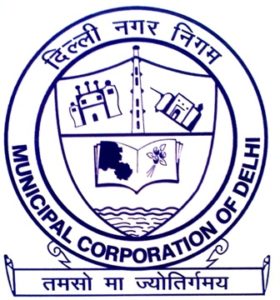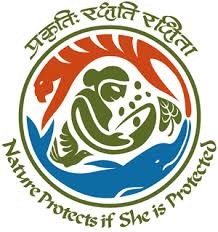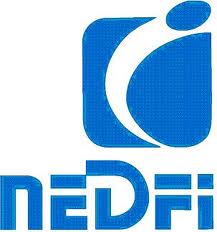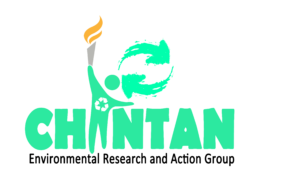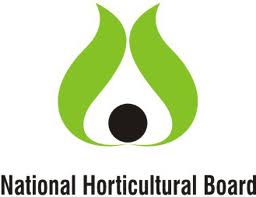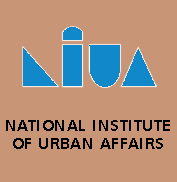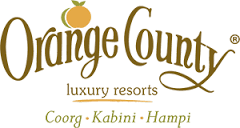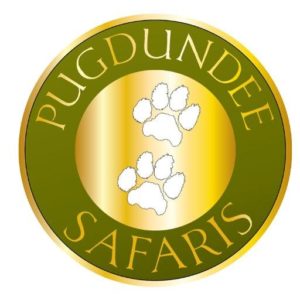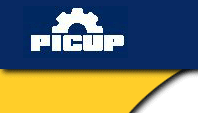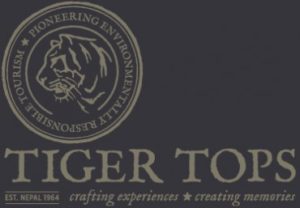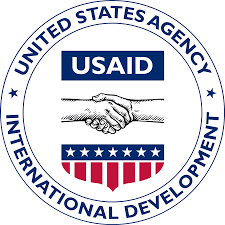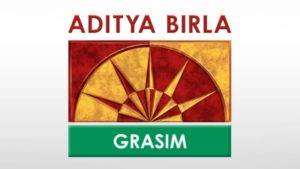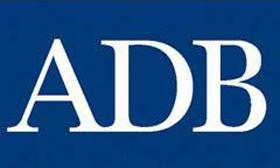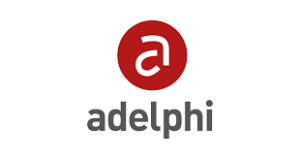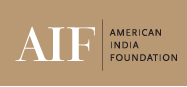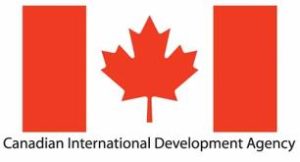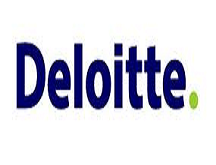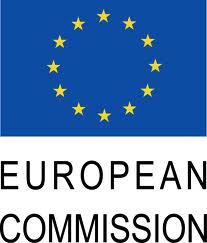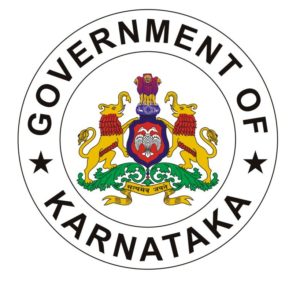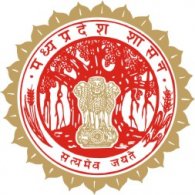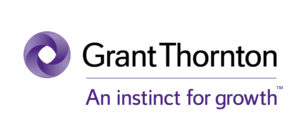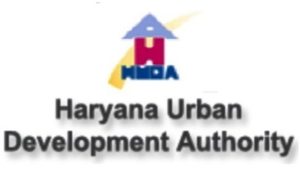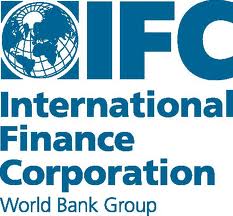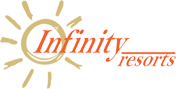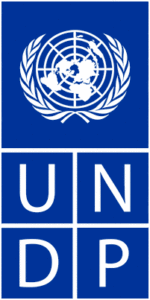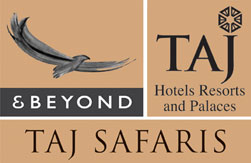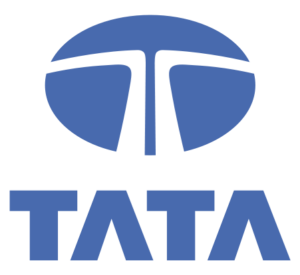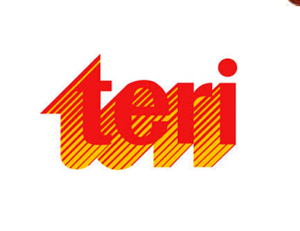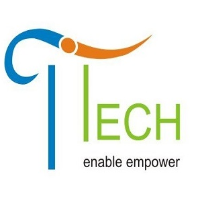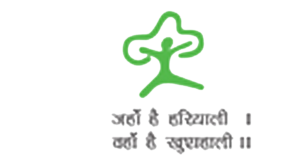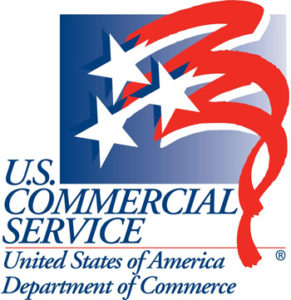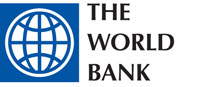 {"slides_column":"5","slides_scroll":"1","dots":"false","arrows":"true","autoplay":"true","autoplay_interval":"500","loop":"true","rtl":"false","speed":"200","center_mode":"false"}